Bush Dry Cleaners
HOME OF THE ENVIRONMENTALLY FRIENDLY 'GREEN CLEANING PROCESS"
---
FYI
---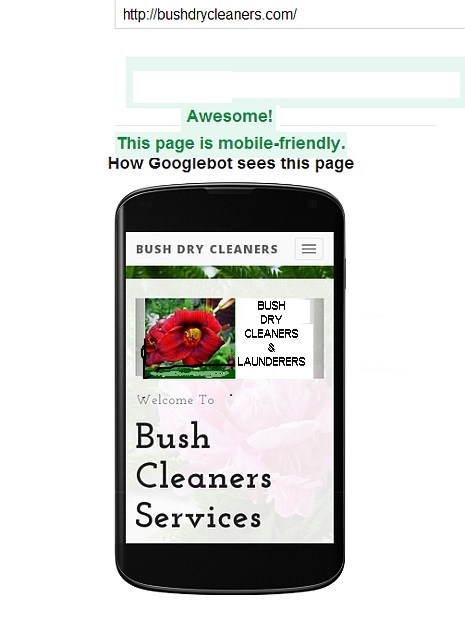 ALWAYS FREE Pickup & Delivery
Drycleaned & Laundered Items

You can trust Bush and their cleaning experts!
Bring your garments and other items to Bush today!
You may wish to take your garments suitable for self-laundering
to one of our convenient self-service laundromats.
The location of our "Clean Choice" Laundromats
can be found on the 'Laundromats Sioux City'
Laundromats Sioux City

Tel: 712.276.3412
Main Location:
1415 Morningside Avenue
Store Hours:
Monday thru Friday
- 7am 'til 6pm -
Saturday
- 8am 'til 1pm -
✝ Closed On Sunday ✝

Bush Dry Cleaners
- Long Established -
- Modern -
- Progressive Industry Professionals -
Main Plant Location
1415 Morningside Avenue
Seven Convenient Drop-off Locations
Select one nearby from the Home Page top navigation bar.
HOME navigation bar.
You may find the special dropoff Locator Page to be useful and interesting.