Bush Dry Cleaners
Find '7' Convenient Drop-off Locations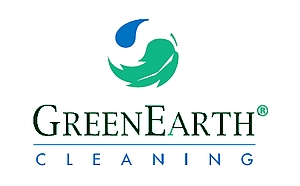 A few imporant words about our GreenEarth® dry cleaning process...
Bush Cleaners does not use petrochemicals that are harmful to the environment.
We believe in providing the best and most advanced dry cleaning methods.
Bush Dry Cleaners is proud to be a leader in the realm of environmental stewardship.
The GreenEarth® dry cleaning process at Bush Dry Cleaners uses silicone.
Silicone is environmentally safe. It is also an extremely gentle cleaning process.

Bush Care is all about providing the best in Dry Cleaning & Laundry Services.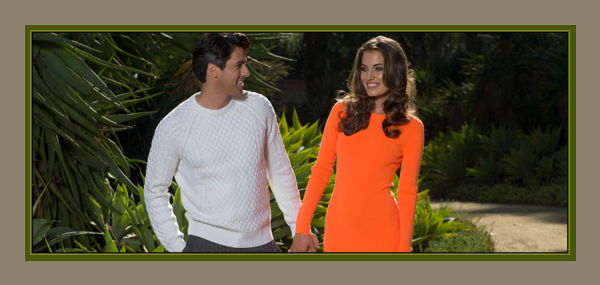 Your garments will look newer and last longer. The colors will stay bright and vivid.
Whites will be whiter...and with the GreenEarth® cleaning process... no yellowing!
That's true, even after regular cleanings over extensive periods of time.
Our exclusive GreenEarth® process doesn't cause shrinkage.
With GreenEarth® your garments will retain their correct size and shape
no matter the number of times that they are cleaned.